ITA
| ENG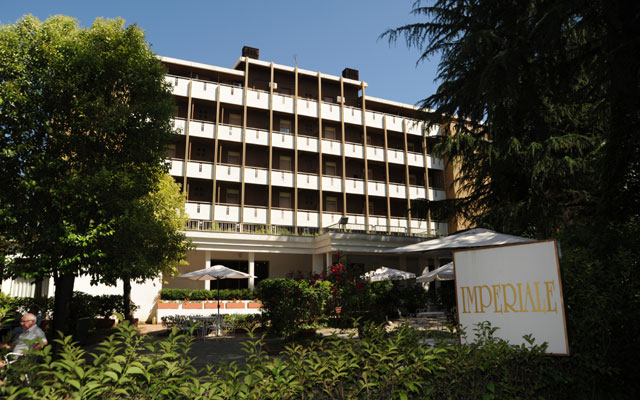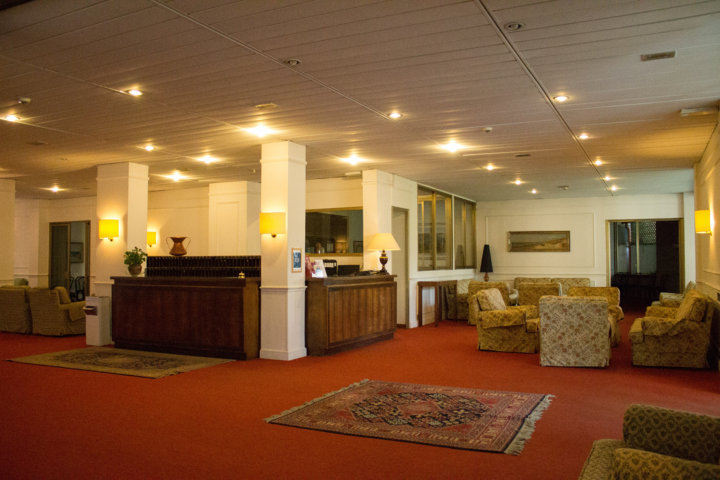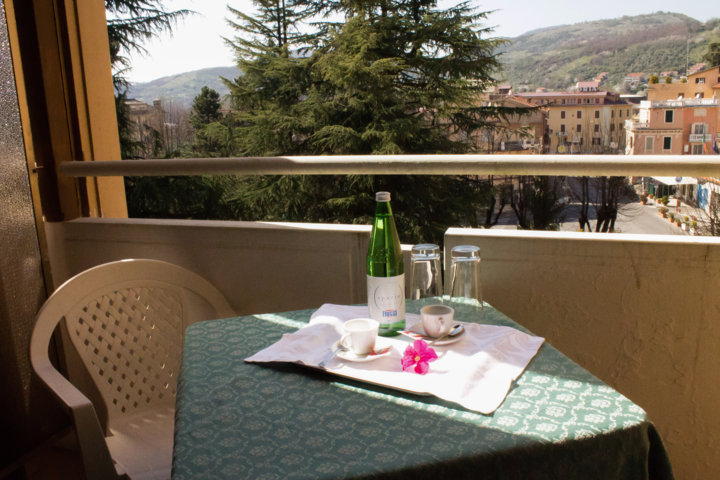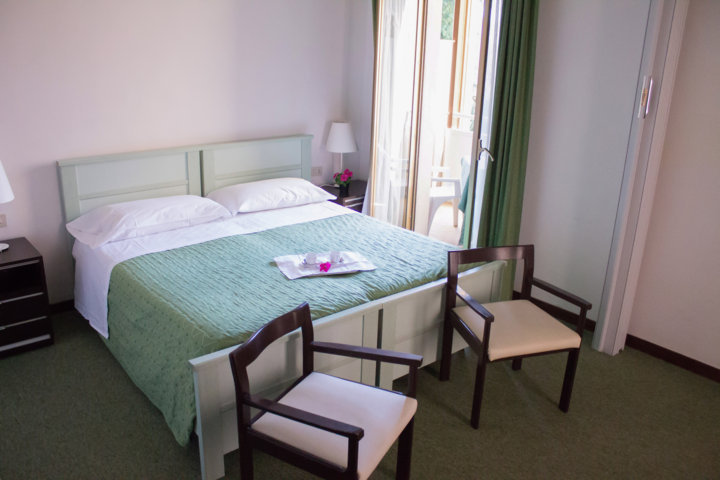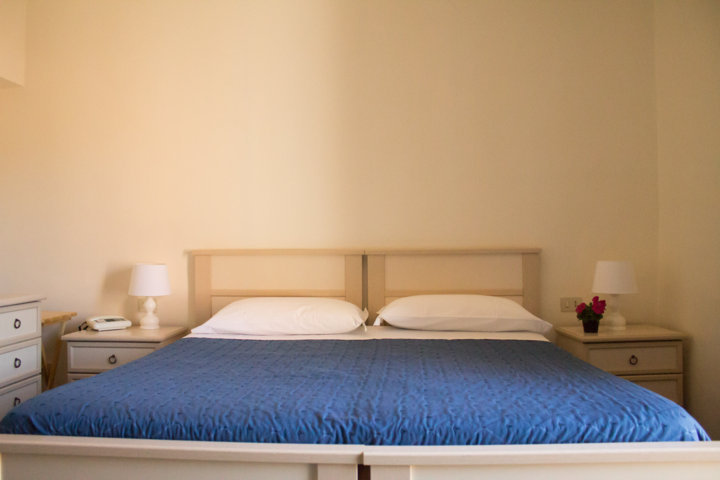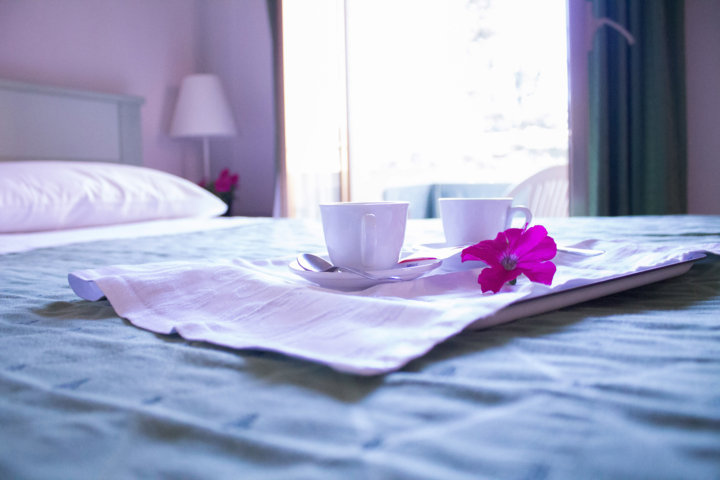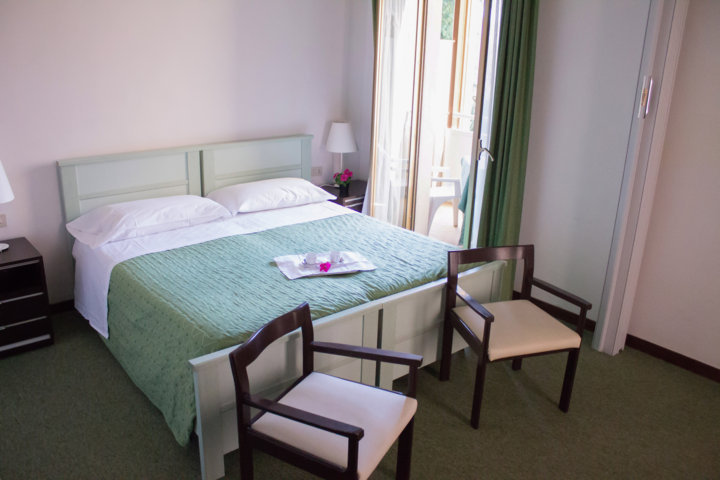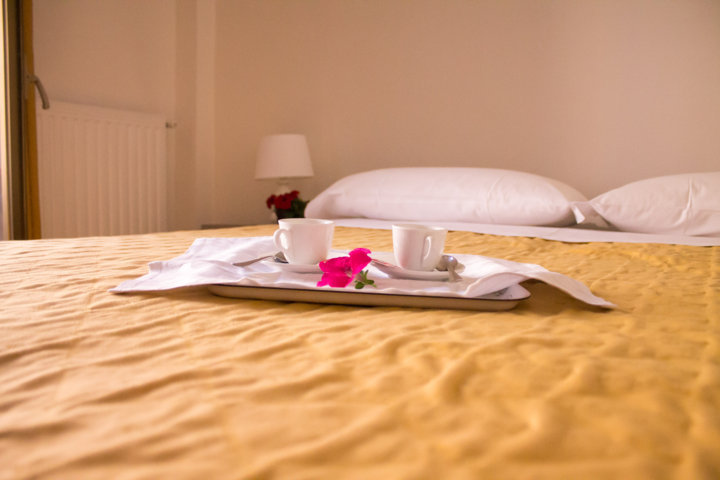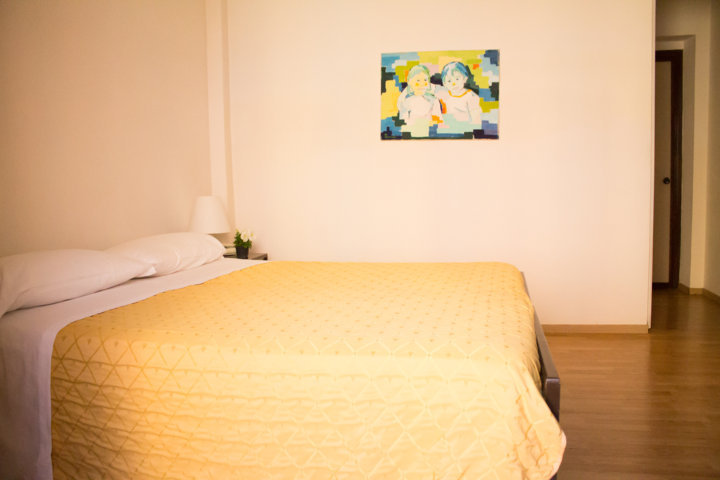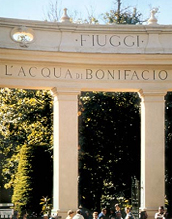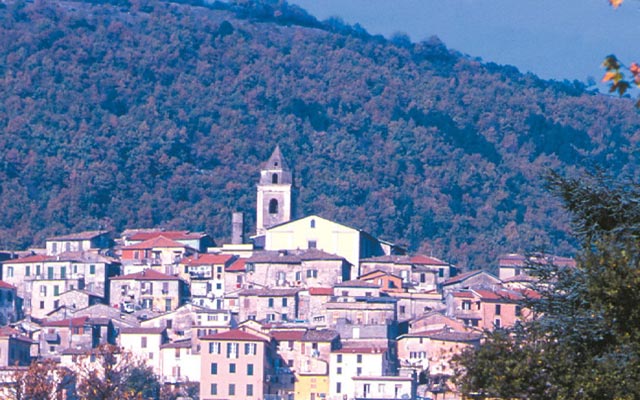 The Hotel Imperiale is located in central position in Fiuggi's town centre.
Fiuggi town is 650 above sea level and is 73 km's from Rome.
The town boasts two spas "Bonifacio VIII" and " Anticolana".
Bath spa's are approximate 300 meter away from the hotel. The Hotel Imperiale has a pleasant reception and seating area, nomerous meeting rooms, a bar, solarium and car parking facilities with a garage.
SPA
Hotel Imperiale has an agreement with the Wellness & Beauty Spalocated a few steps from our Hotel (120 meters). A state-of-the-art spa where you can relax for exclusive use with your patner or pamper yourself with high-performance treatments.
Thanks to our agreement you can enjoy a 10% on the wellness program and treatments!
For more information contact us at 0775.515055 or by mail at info@hotelimperiale.org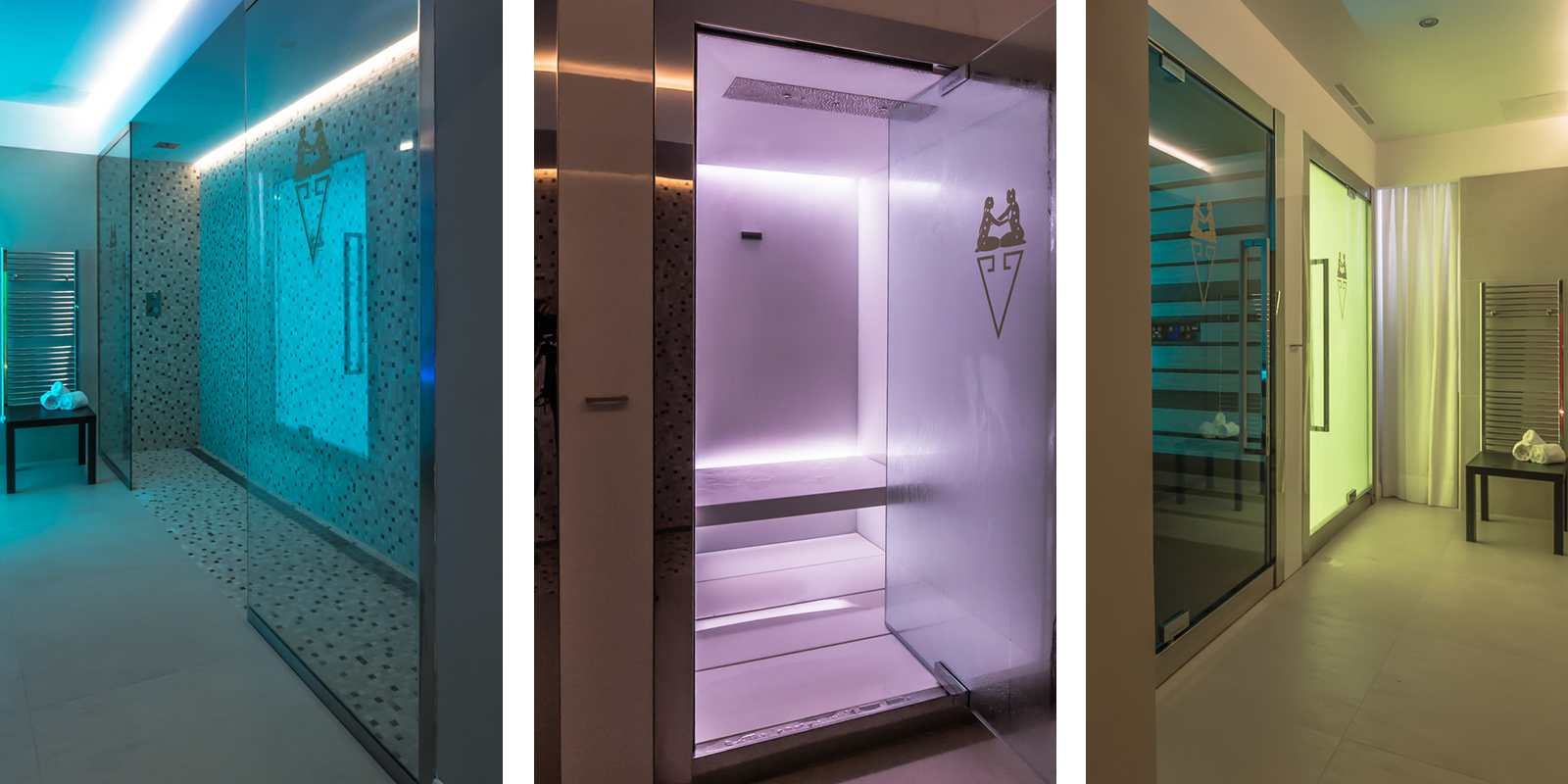 HOTEL IMPERIALE
Via Prenestina, 29 - 03014 Fiuggi (FR) - Italy
Tel e fax +39 0775 515 055
info@hotelimperiale.org www.hotelimperiale.org
PIva 06999701003